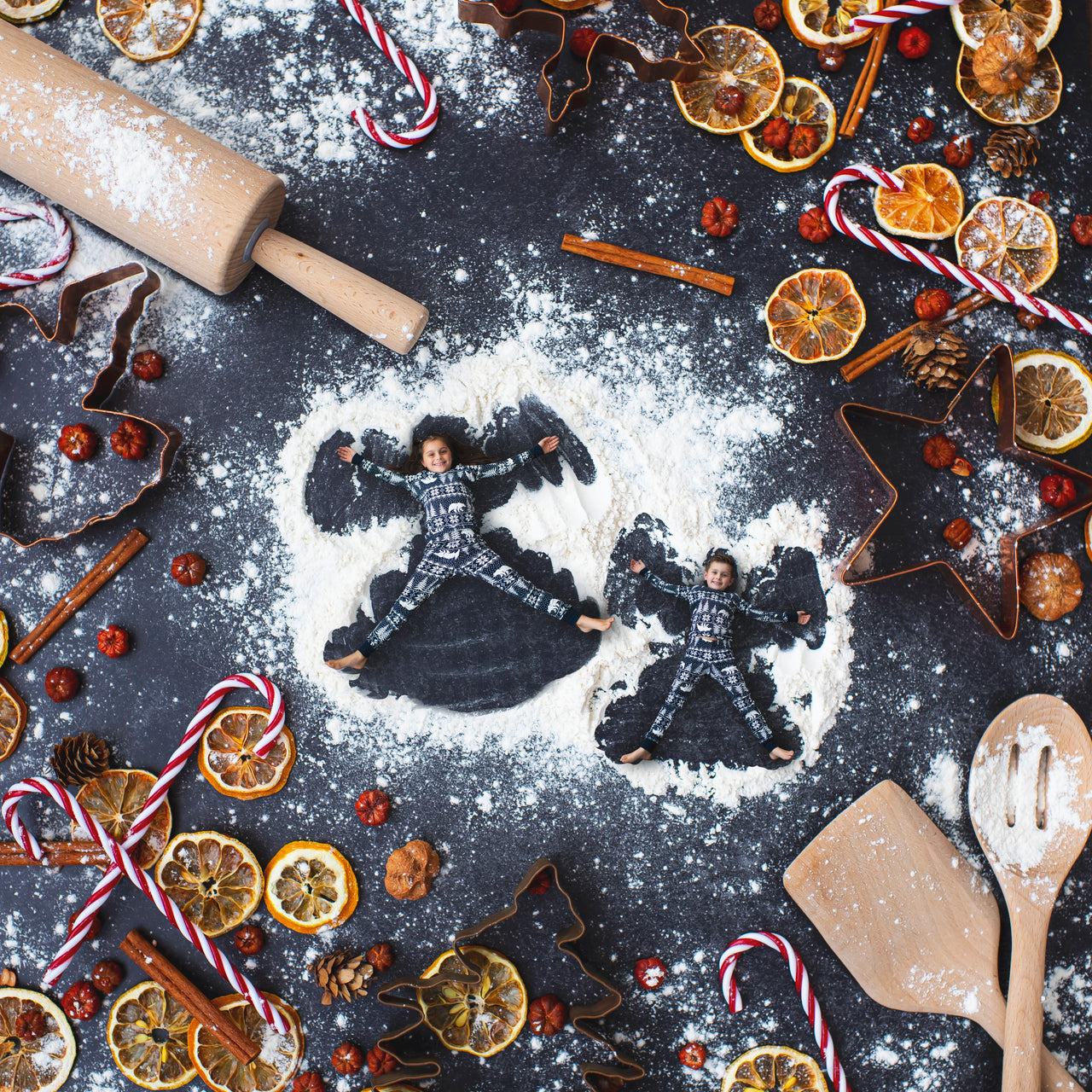 A bundle of 8 Digital Backdrops with a Holiday Kitchen scene and flour snow angels. Simply photograph your subject making a snow angel and add them into the scene using Photoshop or The Photoshop Mix Mobile App.
Heidi Hope Photography® Digital Backdrops are designed for Photography lovers to help expand their creativity.  Digital Backdrops are all full resolution JPGs ready for use in creative composites.   
This digital backdrop bundle contains 10 full resolution Jpegs for 1-5 kids, plus a blank square.  Kids not included.